Simple methods to establish business leadership
|
Any CEO should have a great sense of leadership, but a business gains a higher chance of success if leadership is practiced in all levels. Mid-level leadership is just as important in any competitive business; sadly, this is sometimes overlooked by executives. Many great innovations go unnoticed because leadership is not fostered in the lower ranks. A few simple methods could help nurture leadership company-wide.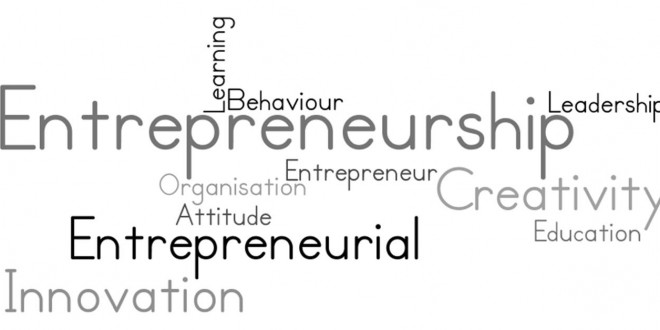 Image Source: runapptivo.apptivo.com
Keep an open mind. Not all great ideas come from the higher-ups. Sometimes, small voices in the other end of the room may have something interesting to share. Anonymous surveys can be a good way to encourage suggestions and initiate a sense of responsibility.
Image Source: humancapitalmedia.com
Keep communications open. A good leader is open to new ideas; an even better one encourages them. Keeping communication lines unobstructed and accessible could create the confidence needed for employees to share their insights.
Provide opportunities for leadership. Create venues where individuals could showcase their leadership skills. Assigning small, temporary projects to mid-level employees could help them gain the leadership tools they need.
Image Source: dentistryiq.com
Create a more lateral corporate structure. A more lateral structure flattens the hierarchy and allows employees a more convenient way of sharing their ideas. Supportive superiors will also help gain their trust and loyalty.
Albert Annexstad is the former chairman of Federated Mutual Insurance and a recipient of the Horatio Alger Award. More insights on business leadership and corporate management are available here.

From Around the Web